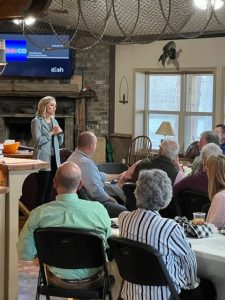 A fundraiser was held for Senator Breanne Davis on March 29 at Fish Lake Club in Conway County.
Senator Davis has been the Senator for District 16 since 2018 and with the new district lines that were drawn after the census data was released, she will now represent District 25 which includes Conway County.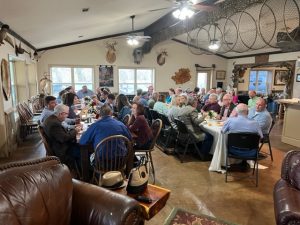 The fundraiser was a huge success!  The attendees enjoyed a wonderful meal while getting to visit with Senator Davis and hear her plans for what she will do when re-elected.