"Relationships are the cornerstone of lobbying and issue management."
— Bruce Hawkins
Welcome to DBH Management
DBH Management Consulting was founded in 1996 by Bruce Hawkins and is consistently voted one of the Top Lobbying firms in Arkansas by the members of the Arkansas General Assembly. At DBH we understand the ins and outs of Arkansas politics and policies. Relationships are the cornerstone of lobbying and issue management. We believe that any good relationship is built on trust, honesty, integrity and communication. These are the principles on which we operate everyday in dealing with our clients as well as elected officials.
Top 10 Industries Using Issue Management Consulting
Our Clients
DBH Management is proud to assist our clients with professional consultation on issue management that will ensure the security and prosperity of their businesses.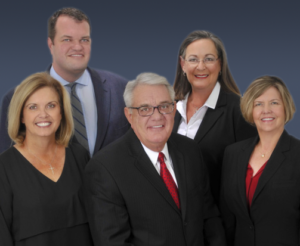 In The Press
"Lawmakers and lobbyists said that more effective lobbyists tend to work in teams. The tag-team approach lets them reach more lawmakers, which is effective because many of the Legislature's 135 members are new and often are looking for guidance on key issues."
— Michael Wickline

"We're here to protect the interests of those groups that we represent."
— Bruce Hawkins


DOES YOUR BUSINESS OR GROUP NEED ISSUE MANAGEMENT CONSULTATION?